---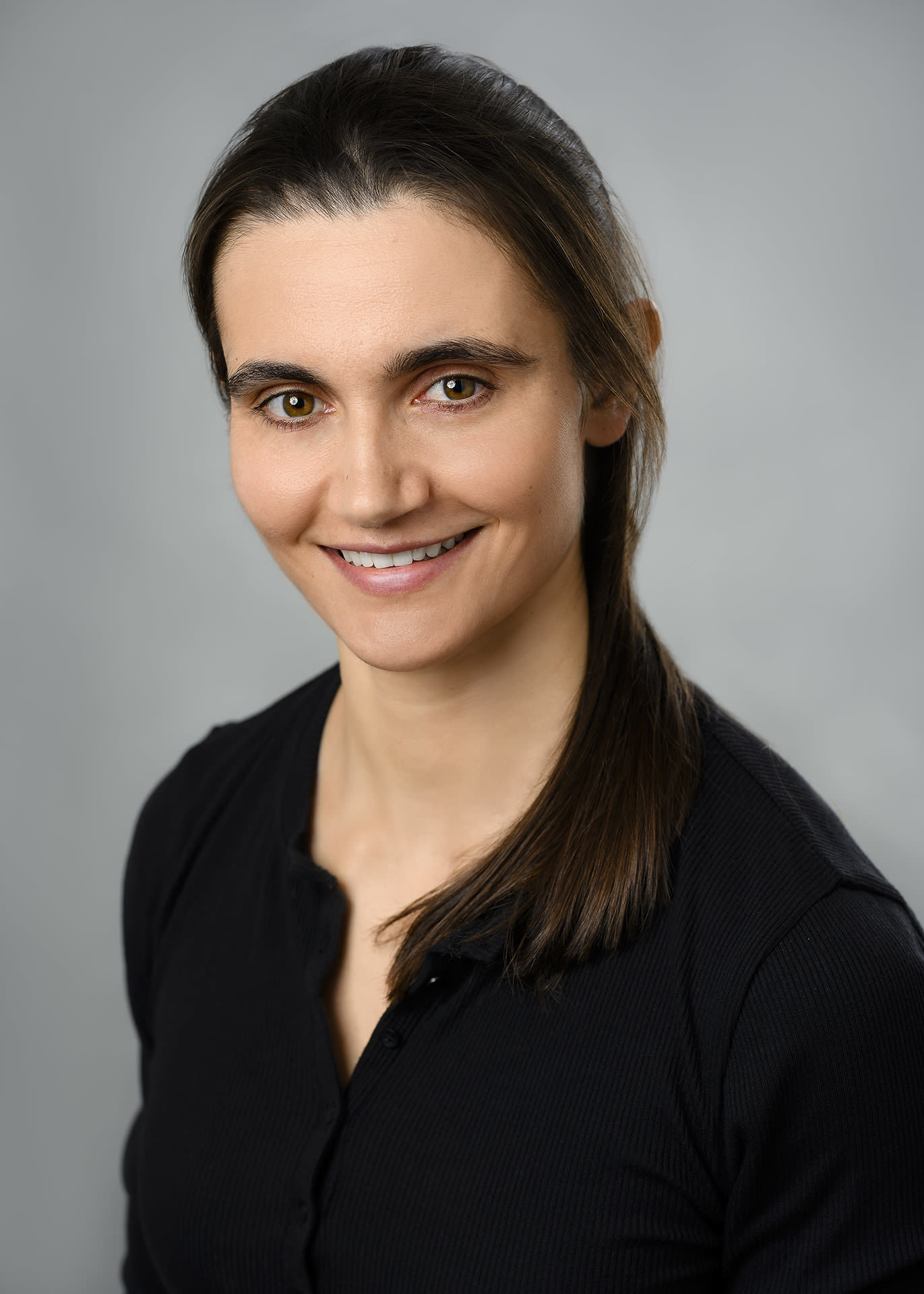 I am an economist with research interests in international trade and macroeconomics. I received my PhD in Economics from Harvard University in 2022.

I am an Assistant Professor in the Department of Economics at the University of Wisconsin-Madison. Previously, I was a Cowles Postdoctoral Associate at Yale University.

Contact me at lydia(dot)cox(at)wisc(dot)edu.